Our mission is to help youth (6th-12th grade) identify God's presence in their day-to-day lives and respond to His call with obedience.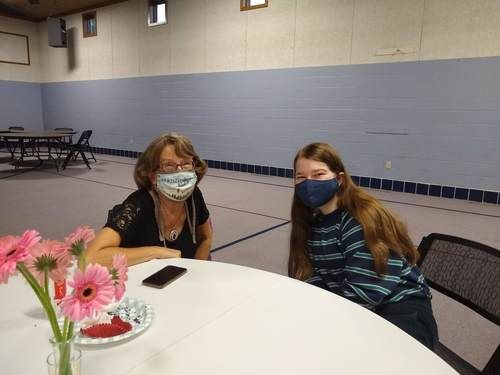 This is a time where teens give voice to struggles and talk about what's really going on in their lives. We have group time with a brief lesson and then support group. Crosstown's group meets on Tuesday evenings.
Youth Group, Equip Hour & Events
Youth can expect to make new friends and grow closer to old ones. We have a blast together and we also discuss what the Bible says about life's big questions. Come hang out with us Wednesday evenings for Youth Group! Or join our Sunday discussion time after church, called Equip Hour. More events and schedule are listed below.
Discipleship Confirmation
Discipleship Confirmation at Crosstown is a year long class for students in 7th or 8th grade to dig into the Bible with our Pastor, Youth Director, and personal mentors.
Questions about Youth Programs
We'd love to hear from you. Fill out the form below to get started.
Youth Events & Youth Group Calendar
Youth Sunday Equip Hour Calendar